Before 1979 the public transport was provided by a company named West-End Transportation on a very limited scale.

On September 28, 1979 the Government of Aruba bought West-End Transportation Company with a fleet of only 3 busses. On October 1st, 1979 the Government of Aruba started its own public transport company with 14 Volvos.
Since this date Arubus N.V. is the largest established public Transport Company in Aruba. The objective of the company is to provide transportation to the public in general and to operate busses and other public service vehicles.
The Government of Aruba is the sole shareholder of the company.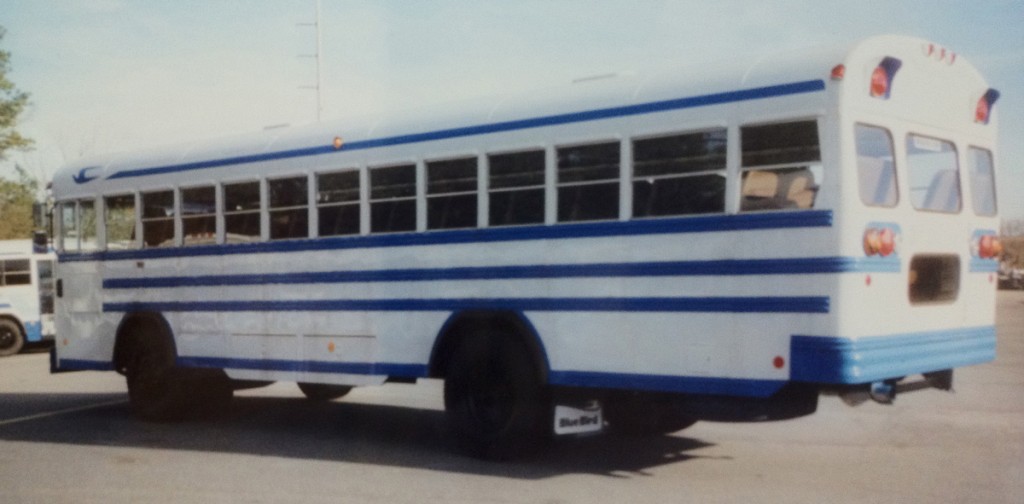 Now a days the fleet consists of 48 busses with brand names of Volvo, Blue Bird and Yutong. Once a year all the busses are inspected by the Government Technical Inspection Department. In 2010 we expanded our fleet with 10 Yutong busses. This will help us keep up with the growing demand of public transportation.
The amount of passengers has increased considerably during the last years reaching a record number of 2,923,000 passengers at the end of the year 2000. This important achievement was possible due to the outstanding performance of the drivers, who are very much dedicated to the on-time performance and a safe driving conduct on the busses. All drivers can communicate in 4 languages, which are Dutch, English, Papiamento (local language) and Spanish.
The line services are from 04:00 AM till 01:30 AM (almost 22 hours). The on time performance of Arubus is 90% and the no show up is 0%.
Arubus N.V. a brief history… Arubus N.V. is the major public transportation of Aruba owned by the Government of Aruba. We provide public transportation over major areas of the island. We also provide public school busses and private charters. Over the past 35 years Arubus has grown from a fleet of 14 busses to a total 42 busses. Our fleet consists of: — 15 International busses — 12 Yutong busses — 21 Volvo busses Arubus provides different services in order to cater both needs, for locals as for our visitors. We offer: — Retour cards at Awg 8.75 (local currency) or USD 5.00, this card can be used for two trips. E.g. to the beaches (hotel area) and return downtown or V.V. Can also be used to travel to any other part of the Island. — Day Pass Awg 17.50 or USD 10.00 Valid for one day, unlimited transportation on all the routes of Arubus across the Island. — Charters are available upon request at a very good rate. The goal of Arubus is to provide a safe, excellent and friendly service towards our customers. For more information you can like our Facebook Page Arubus NV or Email us at [email protected]